About
Carbon Black
Soft Grade
Hard Grade
Carbon black stands as one of the earliest products crafted by humans. Its use traces back centuries, with the Chinese and Indians employing it as a pigment in ink. Its significance expanded significantly with the proliferation of the printing industry in the sixteenth century.
The term "Carbon Black" refers to a group of products comprising carbon atoms. It is distinct from ordinary soot, which consists of impure carbon. Carbon black is meticulously produced under controlled conditions, with over 97% of its composition being pure carbon. In contrast, soot is an unintentional byproduct.
Carbon Black is a material that garners attention not only within the carbon black industry but also piques the interest of researchers and scholars worldwide. This versatile product serves as a filler, impacting mechanical, electrical, and light-transmittance properties in the environments where it's incorporated. As a result, it plays a pivotal role in shaping the characteristics of elastomers, plastics, inks, and rubber. For instance, it enhances ultraviolet ray protection in plastics, acts as an effective conductor in thermoplastic polymers, and, when employed as a filler in rubber, bolsters properties such as abrasion resistance, wear resistance, scratch resistance, and toughness.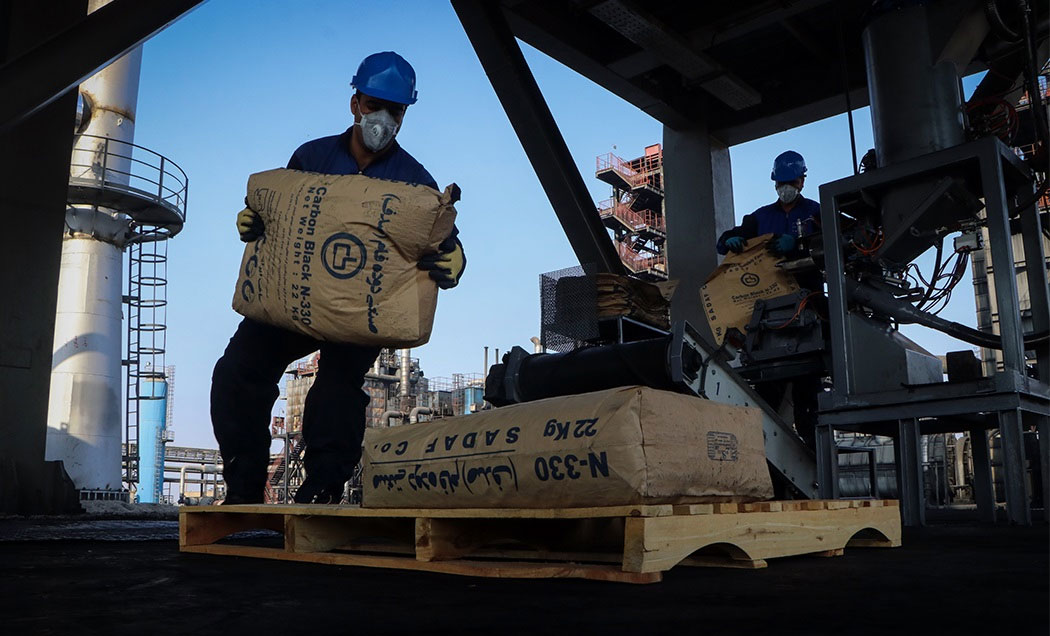 N220 N234 N326 N330 N339 N375 N550 N660
It produces industrial carbon black in two grades, hard and soft
Why should you choose us?
Sanati Dode Fam (Sadaf) Co., recognized as the largest carbon black manufacturer in Iran, has established itself as a key player in both the national and global carbon black markets. Leveraging its valuable experiences, domestic capabilities, and technical expertise, the company has secured a significant market share, particularly within the tire and rubber industry. Additionally, it has earned the distinction of being the largest carbon black exporter in Iran, substantially contributing to the country's non-oil exports.
The vision of the Sanati Dode Fam company is to lead the domestic and regional carbon black industry while maintaining a technological edge to diversify the production of high-quality products that meet global standards.
Our mission is to produce various carbon black industry chain products of the highest quality, satisfying customer expectations, and supply them to both domestic and international markets to create value for stakeholders while adhering to environmental standards.
Dode Fam industrial company is the leader in
Production
Export
Knowledge based products
Training of specialist staff
Dode Pham Industrial Production Complex (Sadaf)
The board of directors of the company
One of the advantages of Dode Fam Industrial Company is professional and expert managers who benefit from the necessary experience for the growing development of this industry.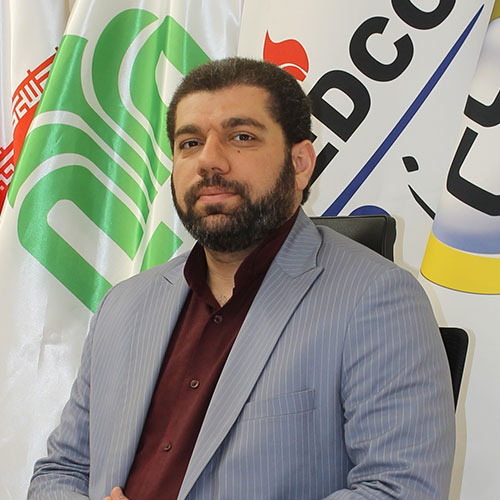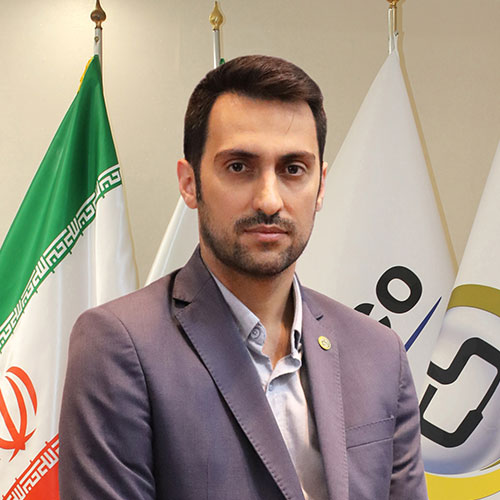 Seyed Hadi Bidar
Chairman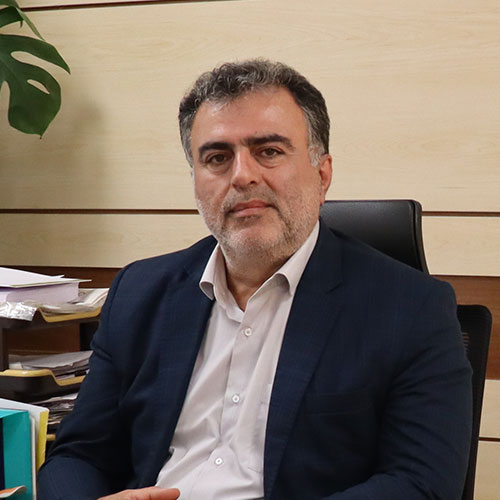 Eisa Zare Tavafi
Board of Directors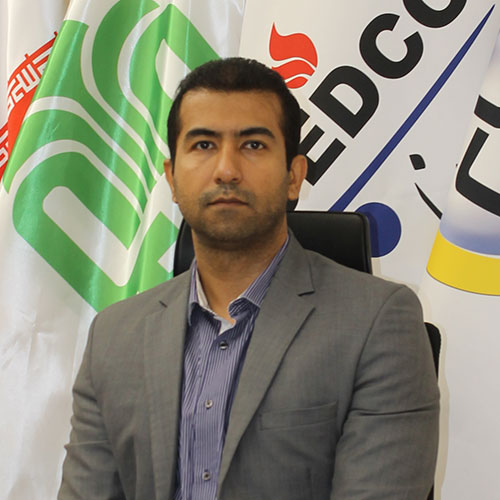 Armin Samani
Board of Directors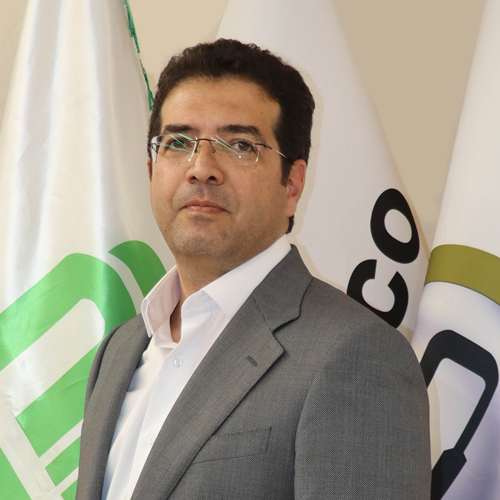 Amir pirouz soleimani
Board of Directors